1350 Ladera Circle
Robert Alexander and his wife Helene moved to Palm Springs in 1957. He built the "House of Tomorrow" for his family in 1960.
The Mid Century Modernism Estate was built in 1960 by prominent Palm Springs developer Robert Alexander for his wife, Helene. The house was designed in four perfect circles, on three separate levels, incorporating glass and peanut brittle stonework to allow indoor-outdoor living. The home is 5,000 sq. ft. in size and features 4 bedrooms and 5 baths.
Nestled at the base of the San Jacinto Mountains, the honeymoon suite offers a panoramic view of the Santa Rosa Mountains and the Coachella Valley. It is said to be one of the outstanding homes in the world.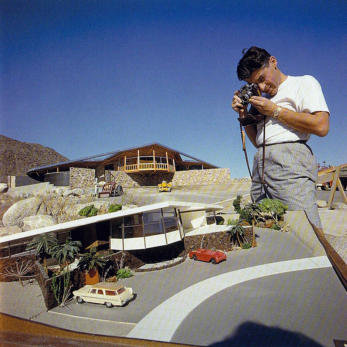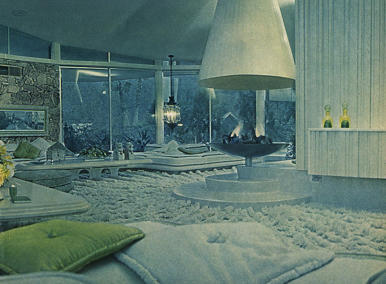 In September 1962, Look Magazine featured the estate as a centerfold and called it "The House of Tomorrow" in an article entitled "The Way Out Way of Life". It portrayed the Alexanders and the Estate as the center of social activities in Palm Springs in the early 1960s. It also appears as a centerfold in "Palm Springs Weekend" by Hess and Danish.
Several movies have been partially filmed here, including scenes from the movie "Elvis and Me" and the documentary film "Elvis by the Presleys" starring Priscilla Presley.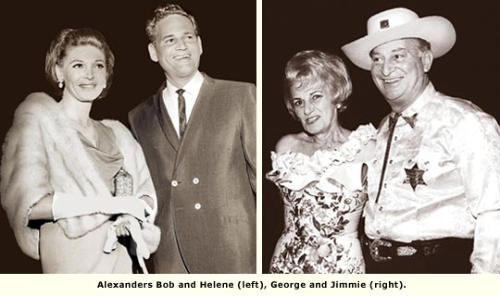 The House of Tomorrow
George and Robert Alexander caused the city to take on a new shape, direction, and character with their signature Mid-century modern style.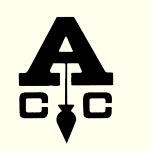 The Alexander Construction Company was founded by George Alexander and his son Robert. Together they built over 2,200 homes in Palm Springs between 1947 and 1957. The construction of these homes doubled the size of Palm Springs with the popularity of the Alexander's rational designs, modernist style, and innovative construction.
They also purchased and renovated the famous Racquet Club.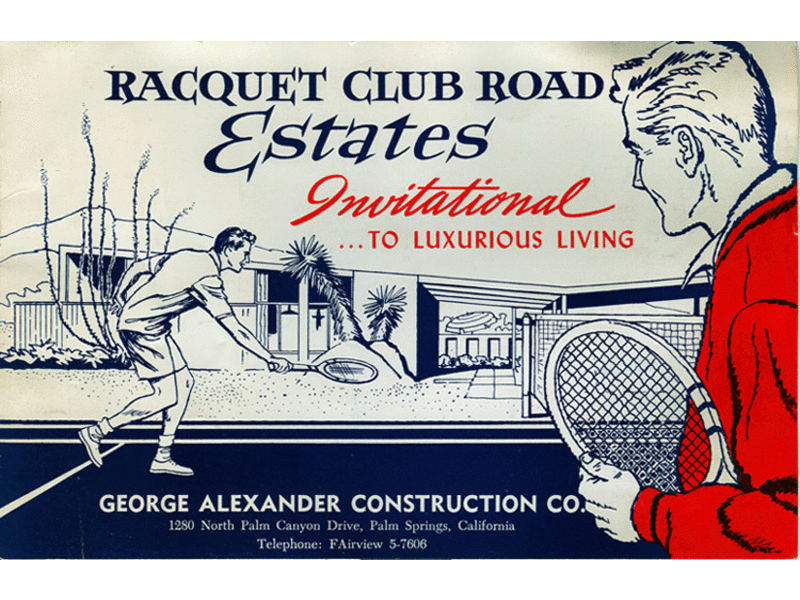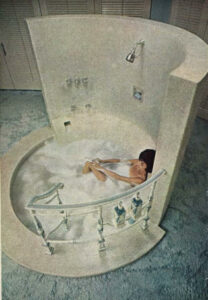 Today, the former home of Robert, located at Ladera Circle, has been carefully restored to its original 1960s splendor. It features art deco design and furnishings throughout the spacious living room, dining room, den, kitchen, and honeymoon master suite.
The secluded grounds include a large pool with a stage and private garden, tennis court and a fruit orchard.
The Estate has the capacity to accommodate up to 180 people. It is the mid century modernism icon and masterpiece. It is 10 minutes from the Palm Springs International Airport and 5 minutes from downtown. A Big Mystery!
The Trustees of the Estate known as The Honeymoon Hideaway/Alexander Estate/The House of Tomorrow are actively seeking the Public's assistance in solving a 55 year old mystery.
Which architect actually designed the estate? Was it Krisel, Lautner, Frank Lloyd Wright, and/or possibly another?
The question remains mired in controversy with conflicting claims being made by the different architects' adherents. The Trustees of the Estate would greatly appreciate any information/thoughts relating to this ongoing mystery.
Please call or provide any information HERE.