About the Honeymoon Hideaway
Elvis & Priscilla Presley lived here in 1966 and 1967, and honeymooned here on May 1, 1967 after their wedding.
Their daughter, Lisa Marie Presley was born exactly nine months later, on February 1, 1968.
In late 2016, Priscilla officiated the opening of the Guest House at Graceland Hotel & Resort. Two of the upstairs suites are named after Elvis' parents. The Vernon and Gladys suites are "inspired by Elvis' iconic Palm Springs home."
The Alexander Estate, a.k.a. "The House of Tomorrow," is a mid-century Modernism icon. It has been featured in Condé Nast Traveler, Marie Claire, Fodor's, Travel Channel, AAA Westways, Time, and Architectural Digest.
The Fuji Television Network, based in Daiba, Minato, Tokyo, Japan, spent several days filming throughout the home for an episode that aired during the summer of 2015.
"Greetings from Elvis' Palm Springs!"
-The Wall Street Journal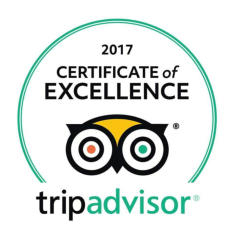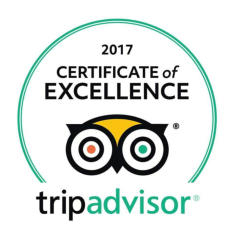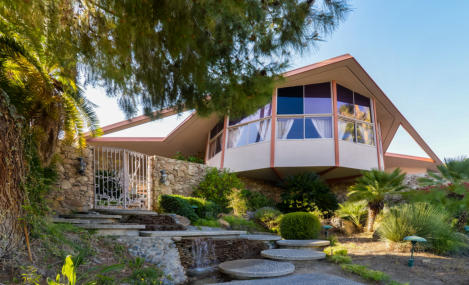 The #1 place in Palm Springs to have your picture taken.
-The Desert Sun

As seen on TV in Ashai, Japan

Most Notable

Mid-Century Homes
"Notable [Palm Springs mid-century] homes include the Edgar Kaufmann house, a local landmark by architect Richard Neutra built for the Pittsburgh department store millionaire in the 1940s...The Alexander Estate (our house), more commonly known as "the house of tomorrow,"  where Elvis Presley spent some of his time off from Los Angeles in the 1960s."
March 24, 2017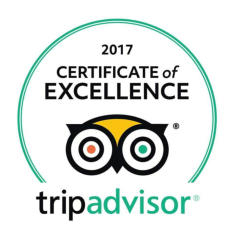 "One of the five best homes to steal your heart: best romantic retreats"
Book a Tour
Special events are held each year to celebrate the marriage of Elvis and Priscilla, as well as Elvis' birthday and legacy.
Expert guides deliver daily tours.
The house and property are available for special events including weddings, films and conferences.